Sensilla Readers!
Merry Christmas & Happy New Year  🎄✨🌟🎆🎇🌠
What a year 2018 has been! This year we launched new products (activated charcoal liquid soaps, essential oil melts) and had some exciting limited edition candles for you all to enjoy. Sensilla is always in search for better quality materials and ingredents to improve our range. And by making a purchase with us, you have helped us shaping our small business to what it is today! Without you all, my lovely customers, I would not be able to make, create and grow. Thank you from the bottom of my heart ❤.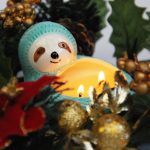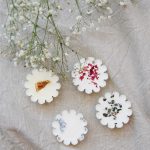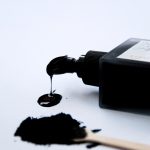 We were also able to contribute from our Sensilla Safari Soy Candle Collection, a donation ($2.00 from each candle purchased) to WWF Australia. They do amazing works to engage in protection of our environment and threatened animals. And you all made it happens! So Thank You again for being an awesome candles & animals lovers!🦁🐯🐼🐨🐻🦊🐰🐹🐭🐵🐧🐒🐦🦉🦇🐺🐛🦋
I have so many things I am grateful for this year. The people I met at the markets, new friends and lots & lots of lovely customers. I am forever grateful for the opportunity to meet you all and share what I love to make with you all.
From my family to yours, I wish you all a safe and happy holidays.
Sensilla Online store will be operating as normal during the Christmas/New Year Period but shipments may be slightly delayed as we go away for a couple of days but will be back in full swing on 2nd Jan 2019!